WHO WE ARE
We're inspired by innovative design & craftsmanship
Vienna Woods was born of a desire to bring a higher quality of natural wood flooring and interior cladding products to the New Zealand market.
Over time we've curated an exciting and inspiring range, sourced predominantly from Europe's leading manufacturers.
To us, quality is about more than aesthetics. It's about innovative design, craftsmanship and uncompromising attention to detail.
Our extensive range of beautiful wood treatments are unique in the market – bringing natural warmth and atmosphere to your interior.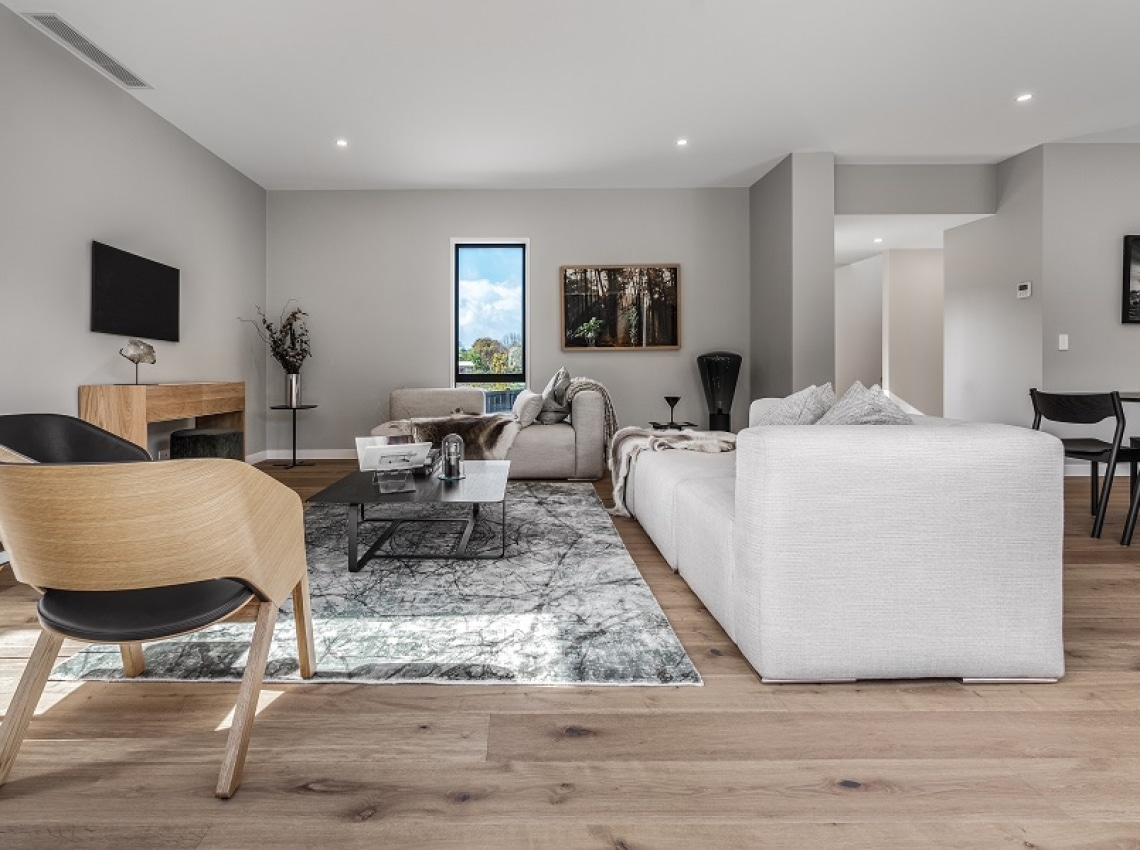 EUROPEAN QUALITY
The best of Europe
We partner with renowned manufacturers who share our passion for great design in wood flooring. Companies inspired by respect for tradition and a love of wood, continuously innovating to push the boundaries of their craft.
Exceptional design and craftsmanship combined with precision milling are the hallmarks of European made wood flooring.
The longer board lengths will also add a sense of scale and elegance to your living space.
THE VIENNA WOODS
Our Inspiration
Our name was inspired by The Vienna Woods, situated on the outskirts of Vienna, in the foothills of the Northern Limestone Alps. The entire 1350sq km area has been protected by UNESCO and named a biosphere reserve.
Austrians are fiercely protective of their forests, and this respect for nature is reflected in our partnership with Admonter, who craft exceptional wood floors sourced exclusively from certified-sustainable forests.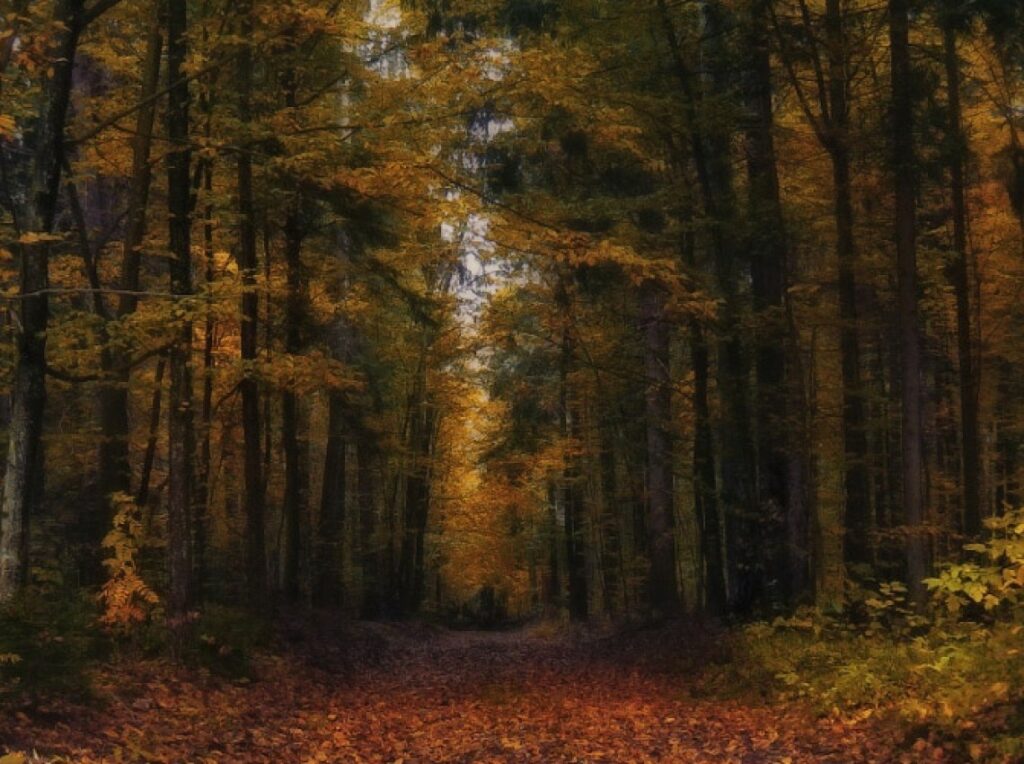 Premium Installation
We believe the quality of flooring installation is as important as the floorboard itself. Quality workmanship and attention to detail are vital and can mean the difference between a good floor and a great one.
Our in-house installation team have been trained to the highest standards. We offer premium flooring installation in Auckland and throughout New Zealand.

Environment
Protecting the forests our wood comes from is paramount to us.
Our FSC Chain of Custody (CoC) certification assures a direct link to responsibly managed forests, with no sacrifice in design or performance required for today's demanding project work.

Friendly Advice & Support
Service and after-sales support are central to Vienna Woods. We provide care and maintenance advice for the life of your hardwood or laminate floor.
Our extensive warranty arrangements mean the support you receive after purchase is second to none.
I had a few key things I was looking for when choosing my flooring – I wanted a wide board, nothing too dark or heavy and I needed it to be hard wearing because I have three dogs so I didn't want it getting scratched up. I visited around ten different companies and just couldn't find what I had envisioned until I came to Vienna Woods and found the Admonter Oak Grey. It was exactly what I had in mind. 
What made the whole experience all the more pleasant was the team who went above and beyond to assist me. Nothing was too much trouble! Damon Jackson, the Owner of Vienna Woods, personally dropped off samples several times, to make sure I was comfortable with my decision. He was honest and up front and delivered on time. The overall service was second to none. 
Vinka Clemmett, Ponsonby
I was looking for a rustic hardwood floor for my home office and had failed to find any product in NZ that quite provided the look I was after (and I looked pretty hard). Damon at Vienna provided me with samples of a few products, including the Flamingo Raftwood product, which it turned out was *exactly* what I needed (though I had to get more samples to narrow down the colour).
I thought the other sample products I received, including Admonter Oak Ignis also looked really decent (just not what I was after in this case).
Damon was great to deal with. The measure of a company is what they do when an order doesn't quite go to plan. In this case, that happened – and a portion of the boards had a milling fault (the same problem on each affected board, which meant only part of each board would be usable). There was no argument from Damon or from Flamingo that the boards would need replacing. I was given the option of refund or replacement, and we worked out a solution that everyone was happy with.
With the floor now installed, the product looks great (I can't comment on Vienna's installation as I DIY installed this). The colour I chose was "Mackienzie", which isn't actually on the Vienna website, but is similar to "Hudson". It was a toss-up between the two and I'd have been happy with either). Worth saying that the colour of the final product and the samples is likely to be pretty variable with this product, due to the rustic nature and use of recycled timber. There were certainly more red tones in the delivered product than in the sample. It was made very clear to me that variation was to be expected, so this wasn't a surprise (or a problem).
I fully expect to order more of the Raftwood from Vienna in a few months time to de-carpet another couple of rooms.
Stu
My home is transformed! The team at Vienna Woods were so helpful, very efficient and after looking around, I'm sure have the best quality, best looking flooring available. Thank you team 🙂
Caroline Cardinale
We had excellent product and service experience with Vienna Woods. We love the look and the quality of the wood flooring and the customised oil finish. In fact, we are looking to purchase more of the same product for the remaining parts of the house that will need new flooring with the renovation work.
Deniz Sumengen, Birkenhead
Great choice of quality European flooring, great prices, and awesome support from Damon and the team. Got really great advice in order to choose the right product for us. Damon listened to our needs, and recommended a couple of options that would suit us, clearly explaining the differences. Always available and responding fast. Thank you Vienna Woods, you have one more satisfied customer, will always recommend you to anyone needing high quality flooring with awesome sales & support team.
Ivan Stojkovic, Schnapper Rock
Team at Vienna Woods, thank you very much for the wonderful timber floors! Also, the Raftwood on the wall looks stunning!
It all added real value to our house; we are very pleased with the outcome.
Otilia Cenan
I do not think Fiona gave enough praise for your installer, it was great to have someone that had real pride in his workmanship, he also worked very well with the other trades on-site and I feel they respected his efforts to do a top job.
We would have him on nay job of ours at the drop of a hat.
Please pass this onto him from us.
All the best
John Stares, Cambridge
Hello Warwick,
Please send your final statement as soon as you ike and my wife will pay into your account.
We wish to say that we are both thrilled with the final job done by your tradesman today. We found him extremely please and helpful to deal with plus he was very particular with his work and made a perfect job.
Kind Regards,
Andrew McAlpine, Herne Bay
Hi Warwick,
Just wanted to let you know how happy I am with the floor. It's made such a difference to the space and I'm thrilled with the color and the finish. I'm pleasantly surprised how warm underfoot it is as well. The oil dried off completely after 4 of 5 days and it really looks great.
You guys were great to deal with and thanks again for your patience regarding the body corp issues etc – as far as I know there's been no complaints about the noise.
Kind regards,
Kate O'Conner, Auckland Central
Hi Warwick,
I would like to confirm that the floor installation is now complete and I am very impressed with the level of service and with its quality. Please provide the final invoice considering that one box of the flooring is being returned by Adam.
I also would like to say that Adam is a fantastic installer and is very customer-service oriented. Thank you for making him available for the job on such a short notice.
Thanks,
Iryna
I. Galyapa, Viaduct Harbour
I couldn't be happier with the workmanship and attitude of your guy here.
He is a true craftsman and a delight to work with, esp in a rather trying situation!
It is a delight to work with someone who has a passion for what they do.
Thanks again
William Lindesay
Lindesay Construction, Auckland