Request Your New Wood Flooring Sample Kit Today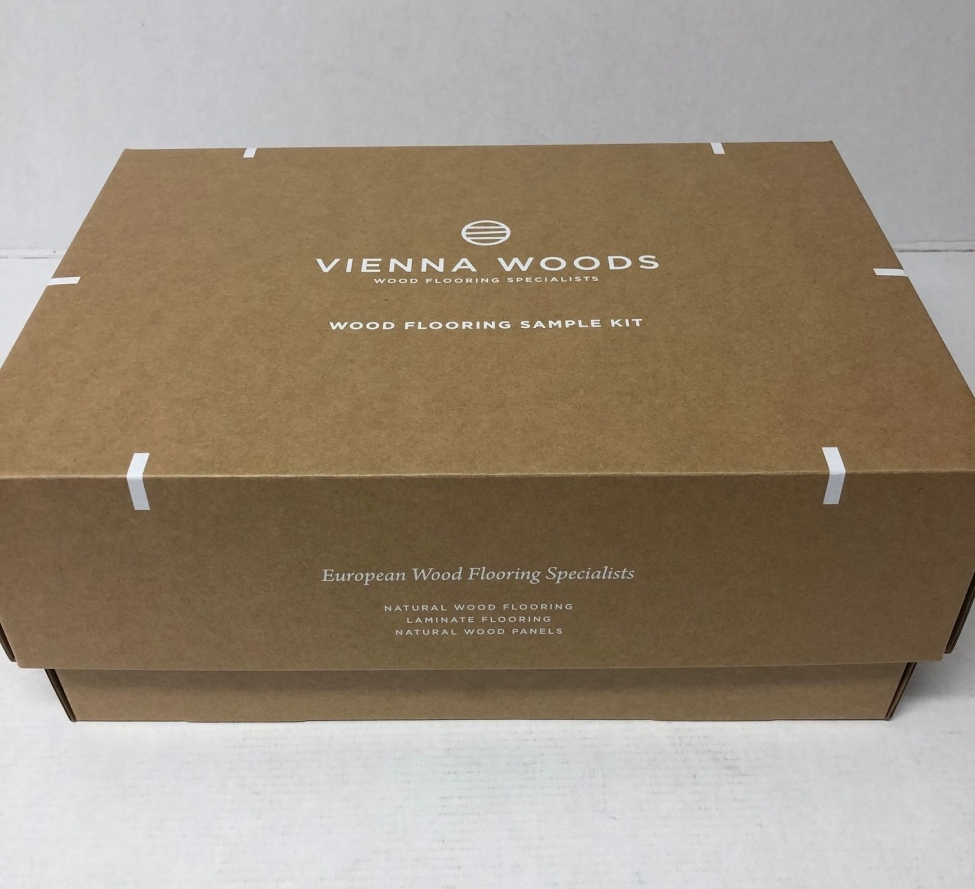 Our new sample kits are the perfect solution for architects, designers, builders and flooring companies who wish to keep up to date with our latest stocked range of engineered wood flooring.
The box is designed to be flexible and expandable, to accommodate our ever increasing range.
Request your free wood flooring sample kit today and we'll send you our popular stocked products for your material library, and we'll update it as needed over time.
To receive your sample kit, contact us via our contact page or send an email to support@viennawoods.co.nz