Aged & Reclaimed Wood Flooring
Aged & Reclaimed Wood Flooring
Aged, Vintage-effect & Reclaimed Wood FLooring
Aged, vintage-effect and reclaimed wood flooring has become exceptionally popular in recent years. There are a myriad of options; for example you can choose a subtle aged effect by specifying our CHATEAU oak flooring range, or consider a unique surface structure such as Admonter's Used texture.
For something more rustic and textured we recommend Raftwood Reclaimed Dutch Railway Sleeper oak or Admonter's reclaimed oak flooring. As with all of our natural wood flooring; the floorboards come in an engineered 3-ply or multi-ply construction.
View all Aged or Reclaimed Wood flooring below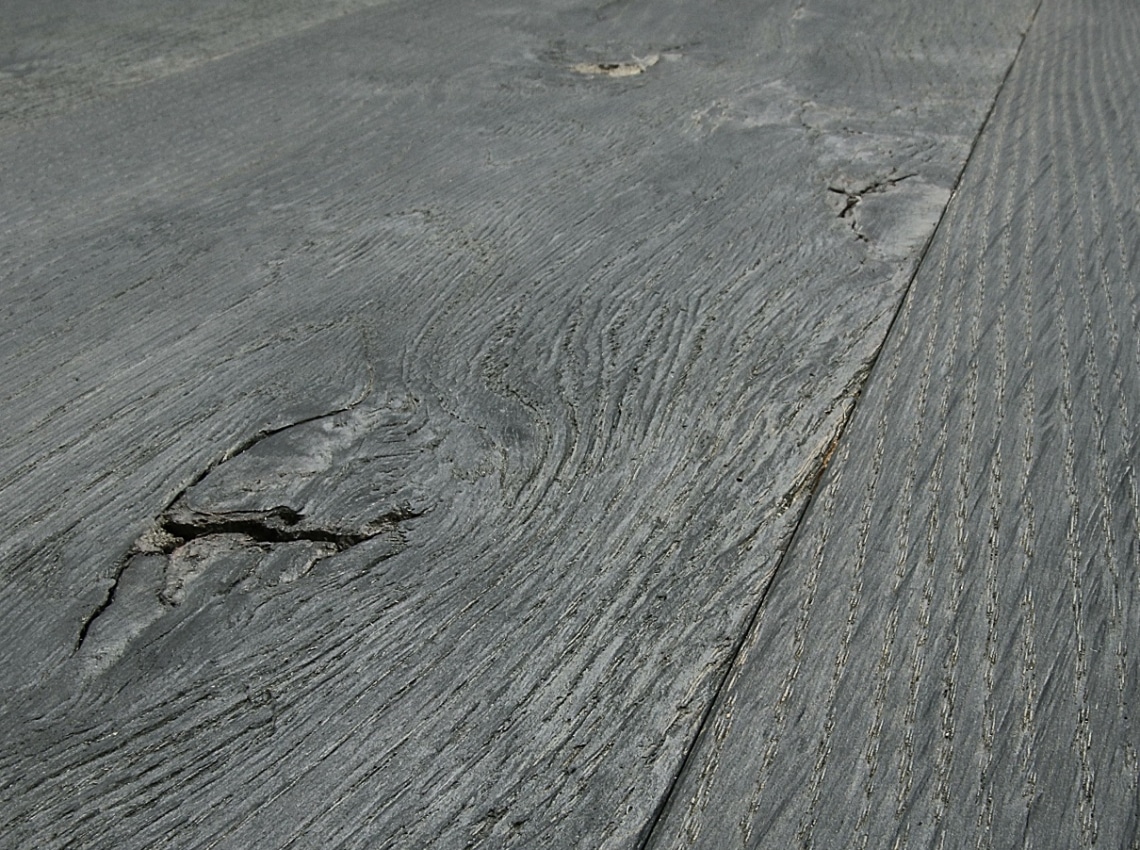 Aged & Reclaimed Wood Flooring
Every grain is a living pattern, every groove tells its own story.