CREATING FLOORING FOR LIVING
We've searched far and wide to source innovative, class-leading acoustic solutions for our customers. Solutions include advanced adhesive that provides superior acoustic performance over concrete and premium underlay from Germany.
Acoustic Adhesive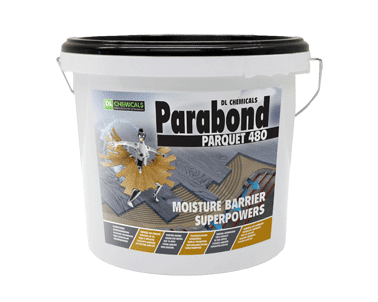 New generation MS hybrid polymer adhesives offer a superior acoustic performance.
Best results are achieved when using Parabond Parquet 480 as a combined moisture barrier & adhesive; the thicker layer of adhesive used to ensure moisture protection dries to a rubber-like consistency, providing excellent acoustic performance.
Parabond is made in Belgium and is imported exclusively by Vienna Woods.
Acoustic Underlay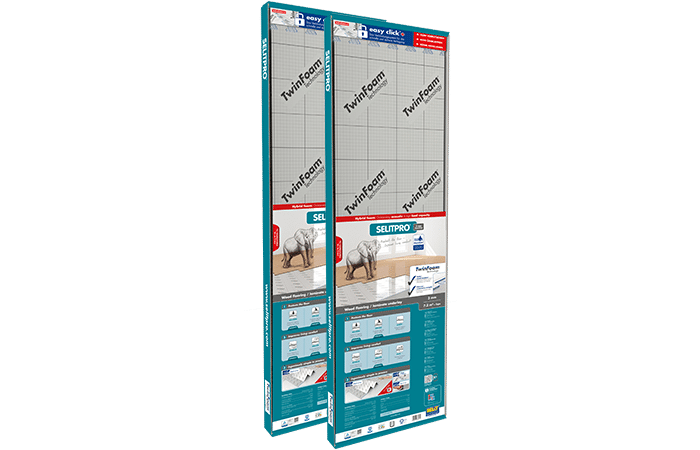 For peak values in acoustic & load.
Thanks to the innovative TwinFoam™ technology, SELITPRO® 2.2 mm combines peak values in acoustic and loading capacity. This is reflected in an optimum walking noise and impact sound reduction as well as a reliable protection of the floor under load and in use, as well as falling objects.
The SELITPRO® 2.2 mm AquaStop is equipped with an AquaStop surface and optimally protects the floor against moisture with a sd-value ≥ 200 m.
We also stock 3mm Aquastop underlay.
SELITPRO® underlay is made in Germany and imported exclusively by Vienna Woods.
Mapecem CR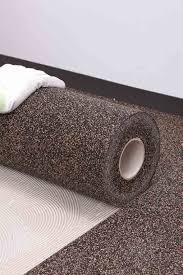 This 4mm thick cork/rubber underlay provides excellent acoustic performance and is an ideal solution when a high performing underlay is required.
We typically glue the underlay to the substrate and then glue the wood flooring directly to the underlay.
Perfect for apartments where a glued down wood floor is desired.